The Humanities covers an extensive range of subjects, opening up to some of the widest career pathways.
Lawyers, political leaders, journalists, archivists, teachers, social workers, cartographers, and planners; our world is made up of Humanitarians.
The Law and Philosophy, Ethics & Religion department consists of both Law and Philosophy specialists. These subjects enable you to understand differing points of view, enabling you to understand people and form well-balanced arguments.
Geography, History and Politics explore the complex interactions between the natural world and humans, they allow you to look back at how the world we know has been shaped by its past, as well as the ever-changing political world both in the UK and the US.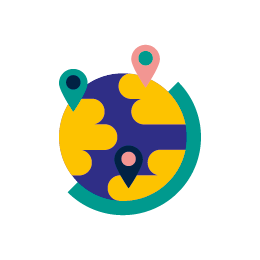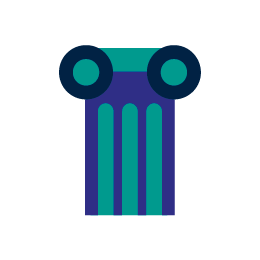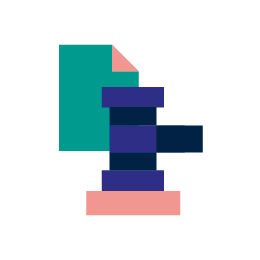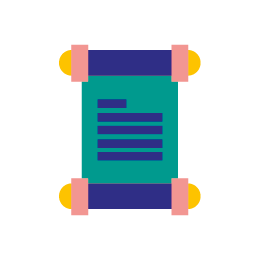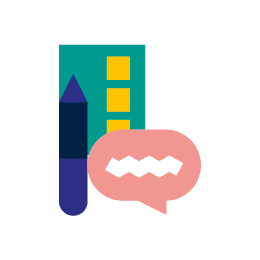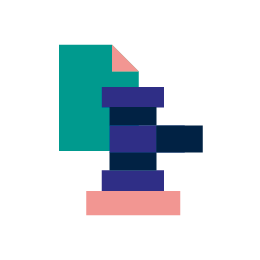 Special Features
Experienced teaching staff with subject specialist knowledge, some are chief external examiners
Highest achieving Law course in the country for AQA
Outstanding Geography course with very high grades and pass rates
Trip to Rome, Italy with Religious Studies, Philosophy and Law
Work experience placements with global Law firm, Addleshaw Goddard, with opportunities at ITV, Manchester United, Manchester City, Adidas and The Cooperative
Royal Courts of Justice and Parliament, London to witness "live" trials
Geography field trips
Only college outside London to work with Arts Emergency - a charity proving students with access to Arts and Humanities professionals
Specialist conferences with leading Historians
Regular visits by politicians
Visiting Alumni talks
Webinars with universities across the country
Your Humanities Experience
Humanities Alumni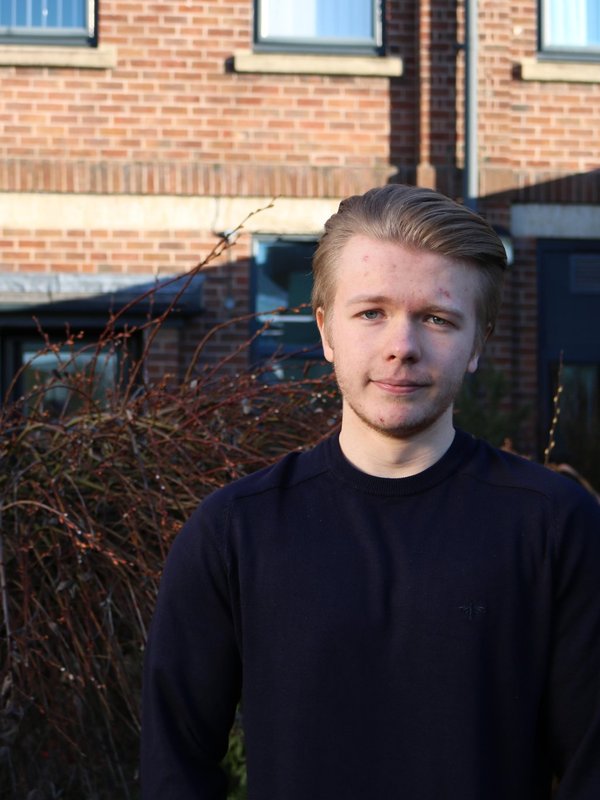 Maxim Burchill
Studied History, Law and MAths (AAA)
Went to Oxford University to study Classical Archaeology and Ancient History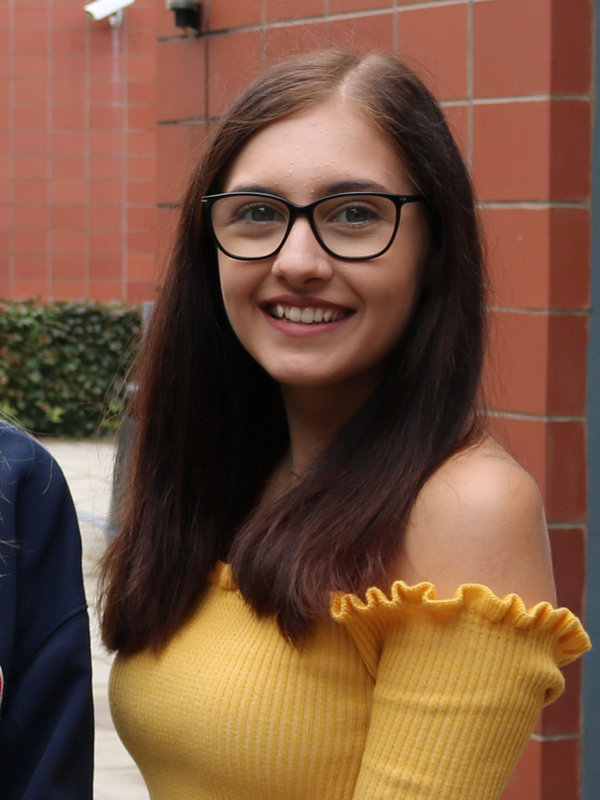 Lauren Eccles
Studied Law, Psychology and Photography (A*A*A*)
Went to the University of Manchester to study Law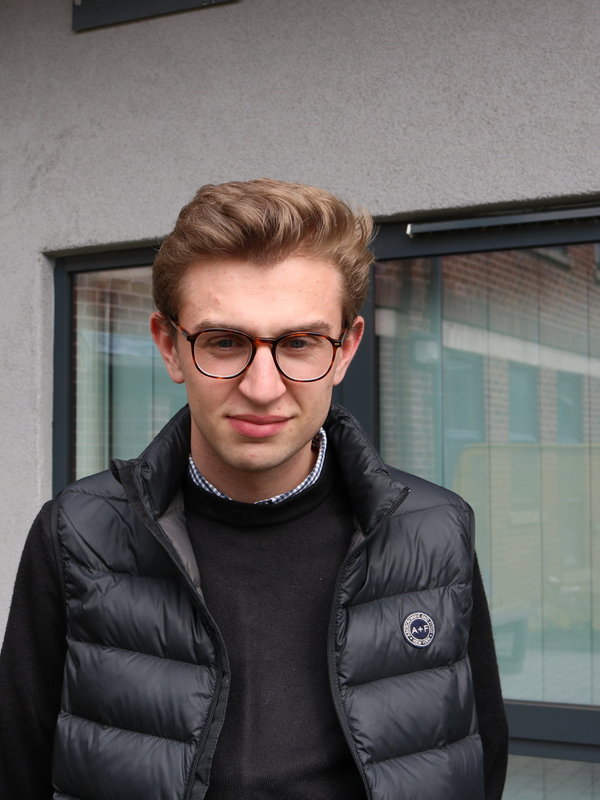 Max Woodvine
Studied Politics, History and 3D Design & Technology
Went to study History and Politics at the University of Manchester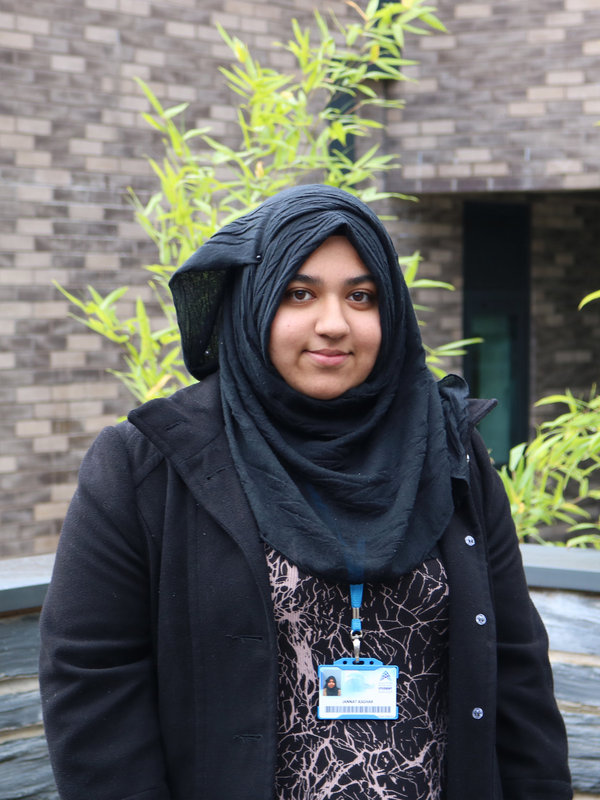 Jannat Asghar
Studied English Language, Law and RS (A*A*A)
Went to study Law at the University of Manchester